Posted by Kristine Champion on 19th May 2014
"Boating was awesome using the DryPro™. Kept my cast super dry!" ~Cassie D.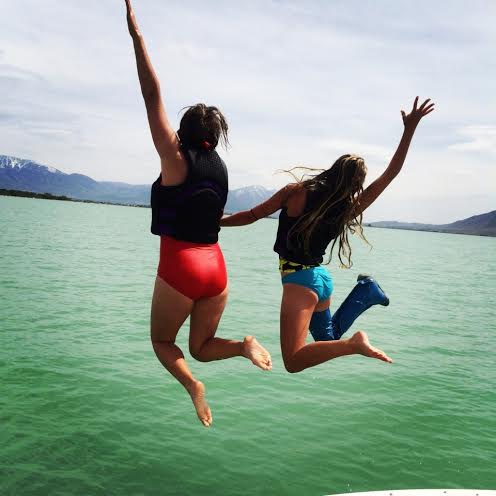 The DryPro waterproof cast protector offers the only arm and leg cast protection in the world with the patented vacuum seal to keep your cast or bandage dry. Between the waterproof material and vacuum seal, feel free to jump in the lake, ride the waves, or dive into the pool!
Watch a short video HERE!
DryPro is available online at CastCoverz!, the leading provider of essential orthopedic accessories; such as, cast covers, brace and splint covers, walking boot covers, designer color crutches and crutch pads, fashionable arm slings and so much more!
Feel Better, Heal Better with CastCoverz!