Posted by Kristine Champion on 6th May 2014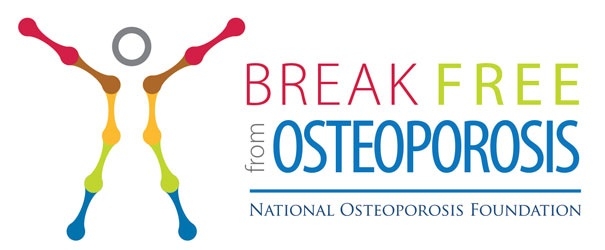 How well do you know your bones? May is National Osteoporosis Month, the perfect time to make sure you know your bones by learning the risk factors of osteoporosis and making lifestyle changes needed to build and maintain strong bones. The National Osteoporosis Foundation is dedicated to preventing osteoporosis, promoting strong bones, and reducing human suffering through education, advocacy, and research.
For more information on just how to get to know your bones and whether you are at risk, read the article, "Know Your Bones: May is National Osteoporosis Month."