Posted by Kristine Champion on 5th Nov 2014
In honor of National Veterans Small Business Week, November 3-7, 2014, CastCoverz! would like to salute Tom Schwab, owner and CEO of Goodbye Crutches. Tom graduated from the United States Naval Academy in 1987 with a Bachelors Degree in Mechanical Engineering. He ran the nuclear power plants on board the USS Abraham Lincoln (CVN-72)...pretty cool stuff! Lieutenant Schwab left the service in 1992.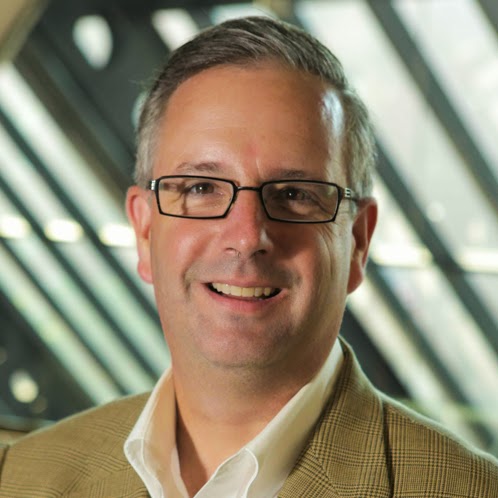 Tom later created Goodbye Crutches, a veteran owned company that strives to provide the equipment you need to maintain your independence after injury or surgery. "You still have a life to live, and we want to help you live it."
CastCoverz!, your single source solution for orthopedic cover and comfort products, proudly partnered with Goodbye Crutches in 2012, first by sharing guest blog posts, then expanding to exhibiting at trade-shows together, and carrying each other's products on our respective websites.
We're thankful to Tom and all the service men and women who have given so generously to our country. Help us celebrate National Veterans Small Business Week by thanking a veteran who owns a small business and purchasing from them. You will make their day!